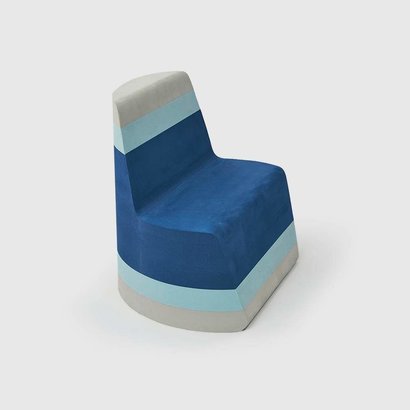 bObles
Twin
02-007-036-220
Availability:

In stock

Delivery time:

1-2 days
Product description
Brand:

bObles

EAN:

5705431010097

Article number:

02-007-036-220

Availability:

In stock

Delivery time:

1-2 days
Your child can use Twin as a small chair to sit stably. If, on the other hand, you wish to train your child's balance, put Twin on the floor and rock back and forth, from side to side. Twin is bought alone, but is designed to fit with another Twin, so the two parts together will form a cylinder or two chairs for best friends.
Twin is bought individually although designed to fit together with another twin. Two twins can create a cylinder which functions as a small table that the child can stand on, jump off of or they can be used separately as two chairs for the best friends. 
Size: 
H36 x L36 x W29
bObles' tumbling furniture is made of EVA foam and is tested for children. The non-slip surface is soft, easy to clean, and does not leave marks on the floor. Wash bObles with soap and water. Every bObles' tumble furniture is unique - They are all finished by hand and can, therefore, vary in size. Take it under the shower or go for a swim, as bObles can float.